Performance Improvement
In-house Training

Public Courses
---
In-house Training
Accordemy® offers need based customizable corporate training to enhance performance of your workforce. It is viable to ensure your investment on your human capital is research based and a solution that addresses your needs. The right capacity building is beyond certification and individual efforts. Accordemy® provides the skills and motivation to your workforce so that they not only gain the right knowledge, skills and attitude, but also the motivation to become leaders of change in your organization.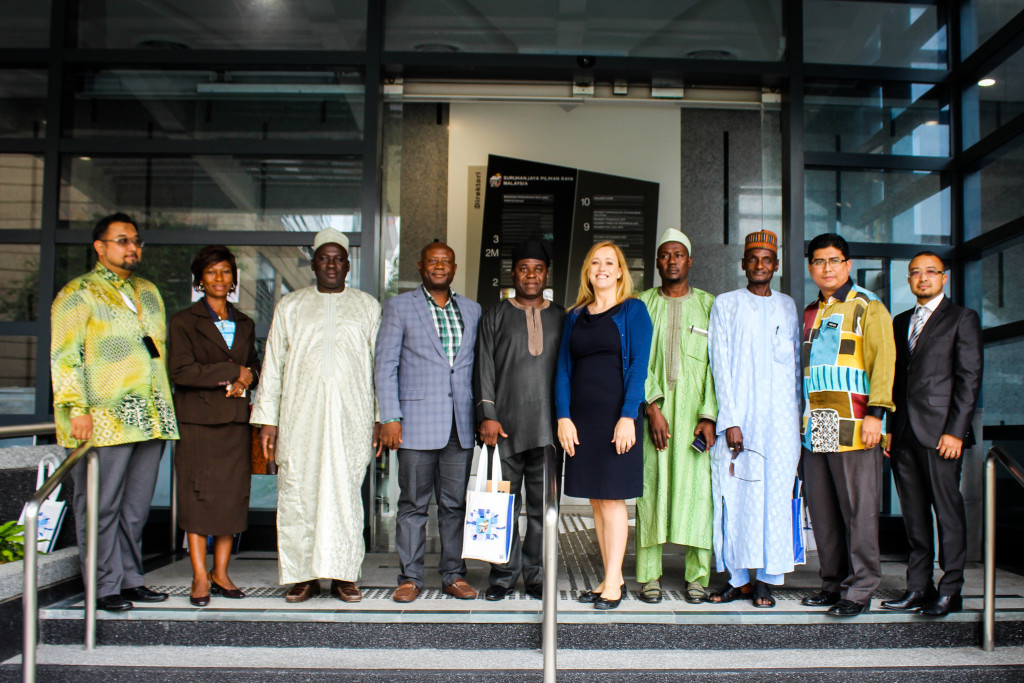 ---
Open Courses
Meeting industry experts in courses and learning from the exposure alongside the course program is an added advantage. It is an excellent opportunity when you are away from the daily routine and focus more on the learning experience. Learning in a mixed group where people come together from various industries and backgrounds, is an added value to the top notch training delivered by industry leading experts.
---
Remote Learning
It is well accepted that leaders are perpetual learners. For that you can chose to keep exploring until you find your answers or you get an instructor-led remote learning program where instructors interact with you/your staff in a live session.
As a customized program all our courses can be offered by session and over flexible timing. It is imperative that what you learn must meet your organization's needs and help you in short and long term alike.
Have Got Other Queries? Get In Touch!
Training Courses By Our Expertise